I was super lucky to score a shooting date with Zo. She is quickly becoming one of the most in demand models in the Denver area. We decided on Bluffs Regional Park for our outdoor shoot.

It was also the first time I tried using flash outdoors. I was not prepared, bringing just some hot shoe flashes rather than strobes, and my tripods were basic, at best, falling over on more than on occasion. We did get some great shots, however.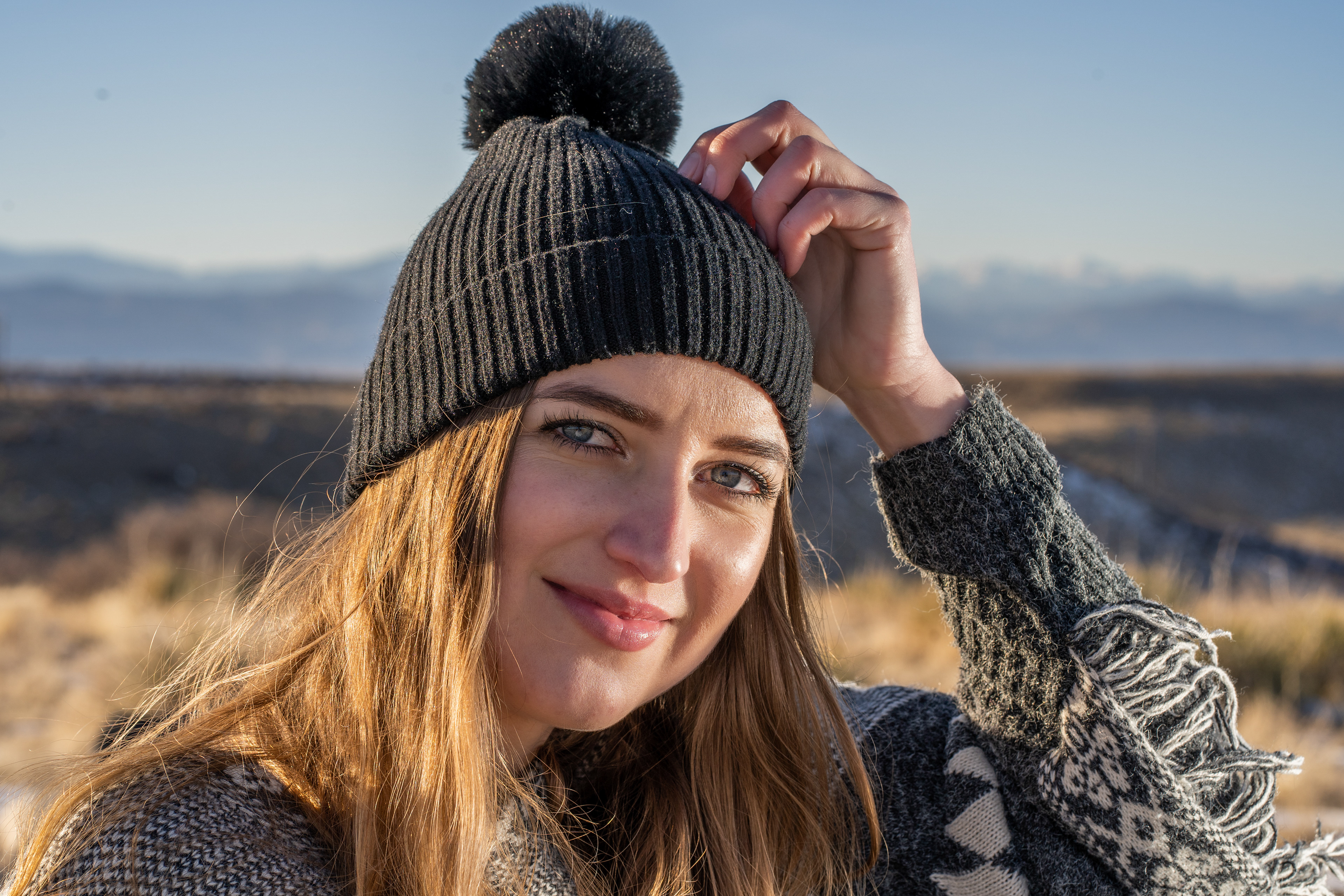 After that experiment, the sun started setting so I knew we would get some cool sunset glow photos!
Overall, it was a very fun shoot in beautiful weather (don't let the clothes fool you!)

You can follow Zo on Instagram @zoantonow