This show was at Your Mom's House, possibly the best name for a venue ever. The staff, especially the box office attendant, were extremely nice and accommodating. As I walked in, I noticed a huge, glass dance floor, unfortunately covered by tables due to COVID. 

The first band up was 2 Seconds To Denver, they reminded me a lot of Local H, both with just the guitarist and drums and also with their hard hitting alt-rock sound.
After 2 Seconds To Denver melted faces, Hoverfly was up next. I had met them through their previous show with The Losers Club in February, and they were happy that I was back to photograph them!
Lastly, we have The Losers Club. This is my third time shooting one of their sets, and they are quickly becoming good friends of mine! This being Easter, they came in appropriate attire.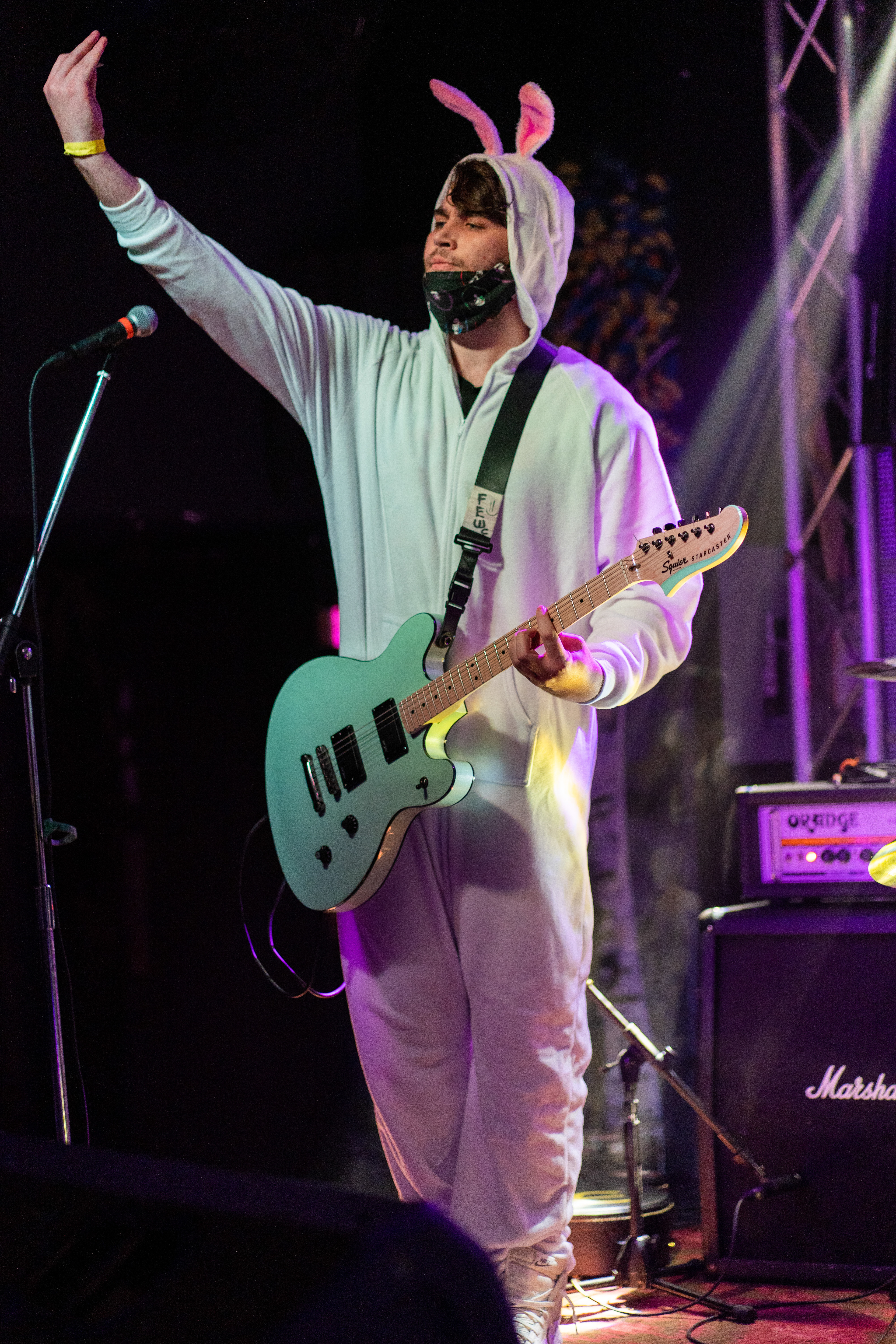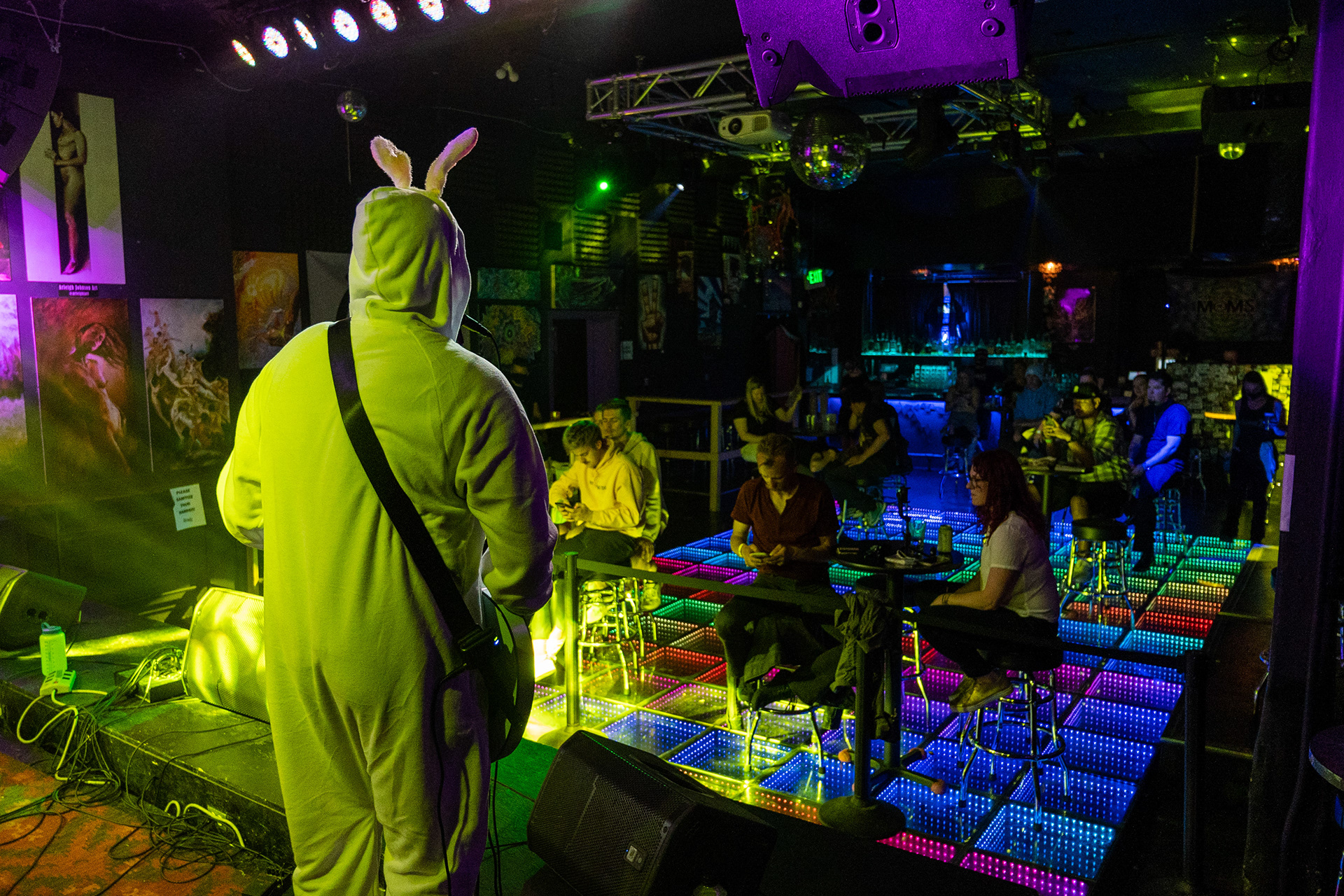 Overall, Your Mom's House is a super fun venue with some really nice features you don't normally see. Every show is streamed on Twitch, they also have a video feed in the lobby and a sound feed outside the venue. I will definitely be back!