Wow, what can I say about this festival? It was the first large concert I've attended since COVID started and, while it was a strange feeling, it was also just awesome.

The first band up was local Denver band The Potato Pirates, they brought a TON of fans and really impressed everyone.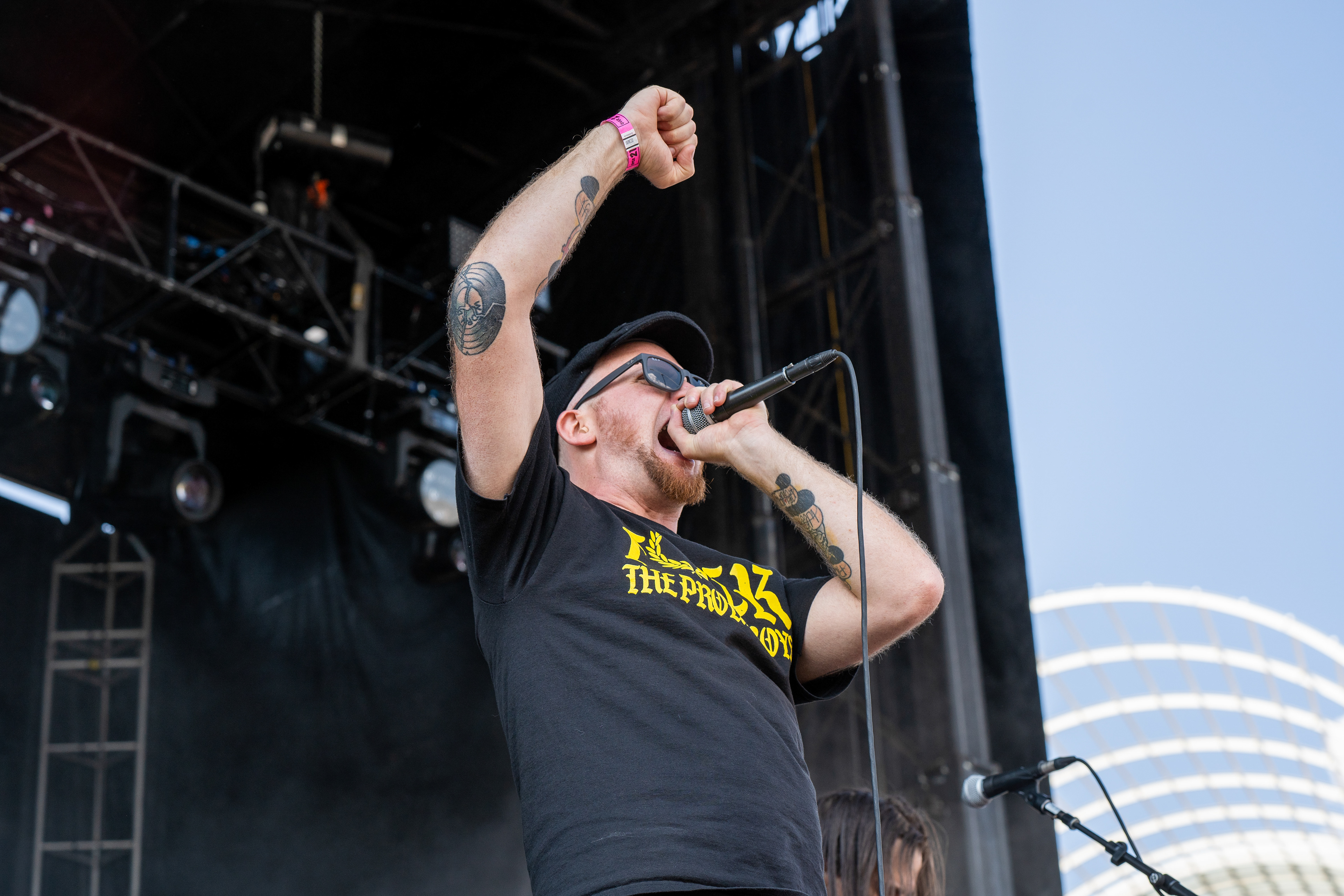 Get Dead was up next, all my friends have recommended them to me, so it was super cool to get to see them for the first time in the photo pit.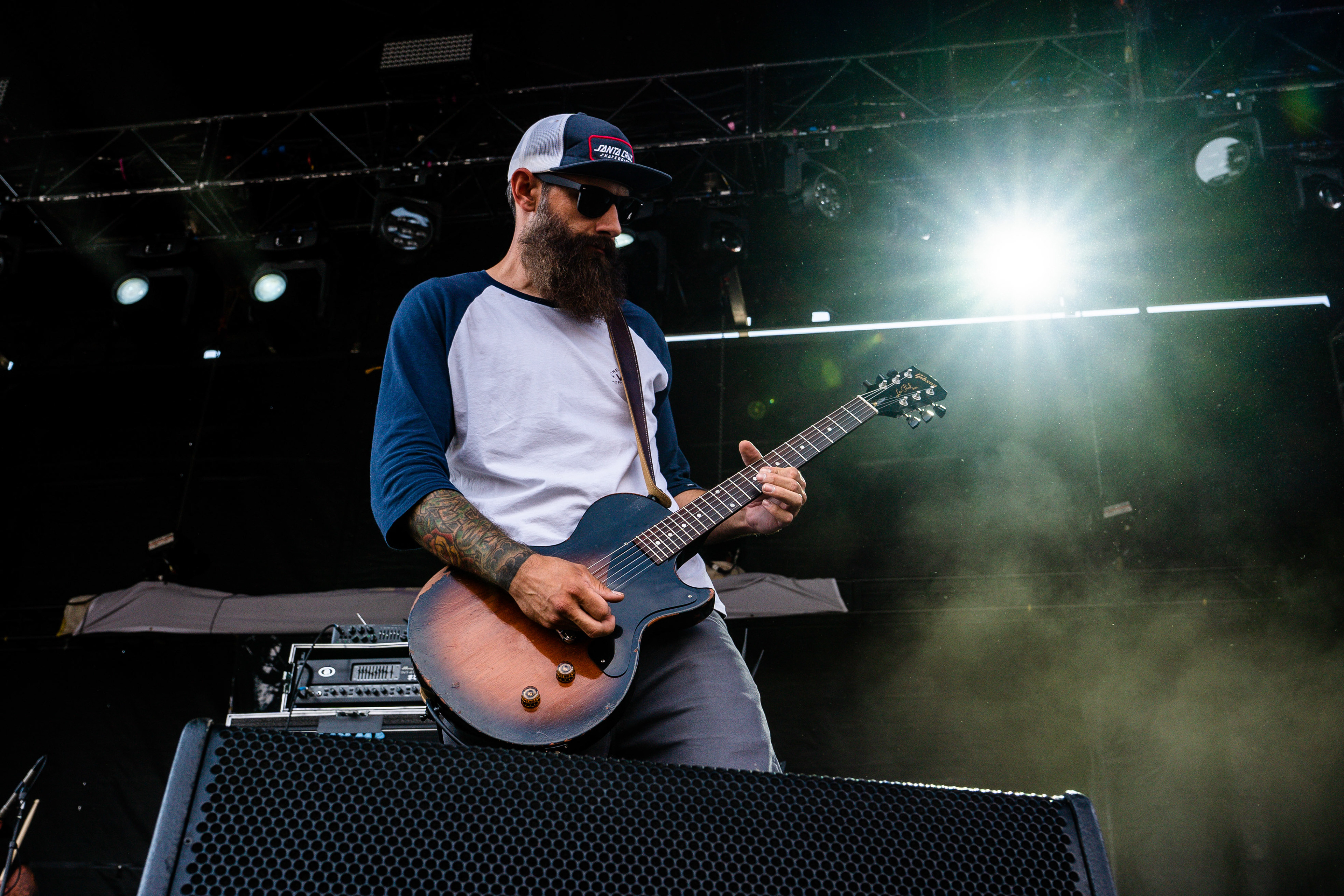 Up next was Sick Of It All, I haven't seen them since 2005 and they were just as insane as I remember.
The next band was Less Than Jake, which is a band I have a very, very long history with. They were one of the first punk bands I ever got into, way back in 1999. Being able to photograph them was literally a dream come true!
The headliner was NOFX, another band that I have a long history with. They were just as energetic and entertaining as the last time I saw them. It was absolutely an honor to photograph this band.