My favorite venue in Denver, Number 38, hired me to shoot their Colorado Day festivities, something that I didn't even know existed until I moved here to Colorado!
I got to shoot a couple bands during the day, the first one being Ashton Lee.
The other band playing was Plain Faraday, a band that plays a wide variety of music, and even plays chess with the crowd when their members don't have a part to play!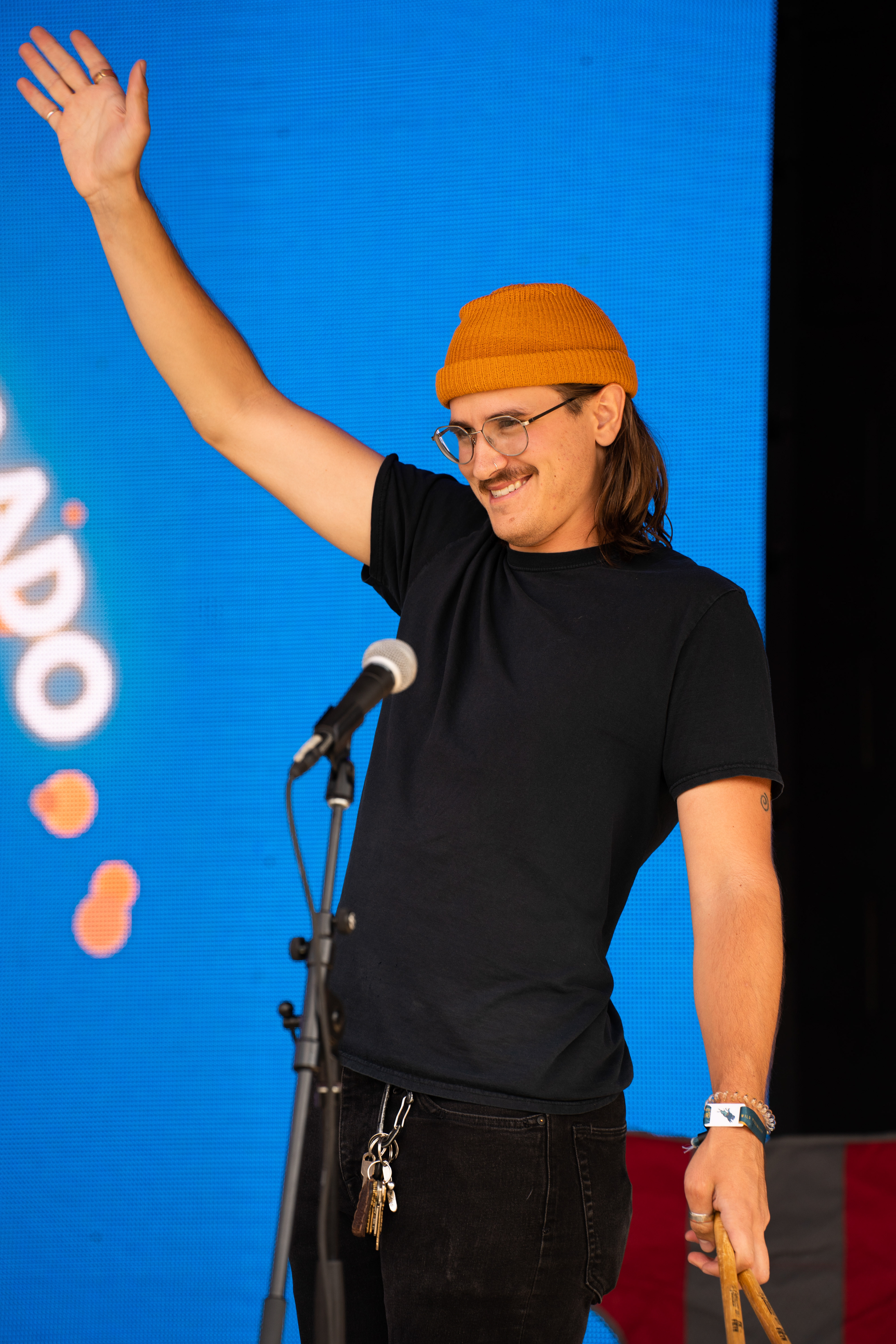 They also had a few volleyball teams playing, so that was my first chance ever to shoot some sports, it was so much fun,. although very challenging to try to anticipate where the volleyball would be headed.