RocketFest was a HUGE show for the local Denver pop-punk bands at Larimer Lounge. I was fortunate enough to shoot every band. The show was during the day, which was a pretty odd feeling.

First up was Years Down, fresh off their Texas tour dates, and they were definitely pumped to be back home!
Up after them was Gunpoint Alibi, playing their second Larimer Lounge show in three days. Morgan was back to her teal hair, and they were even better than the previous show.
Up next was Stray The Course. This was my first time seeing them and they did not disappoint. Very similar to the old pop-punk bands from the 2000's that I love. It turned out this was their final show with both their bassist and drummer, so it was nice to capture that. They played the exact same Lit cover as Years Down, so they invited Griffin up to help them sing it.
Next was hellocentral. It was also my first time seeing them, and they were just fantastic. They seem to be blowing up so it's nice to now be along for the ride.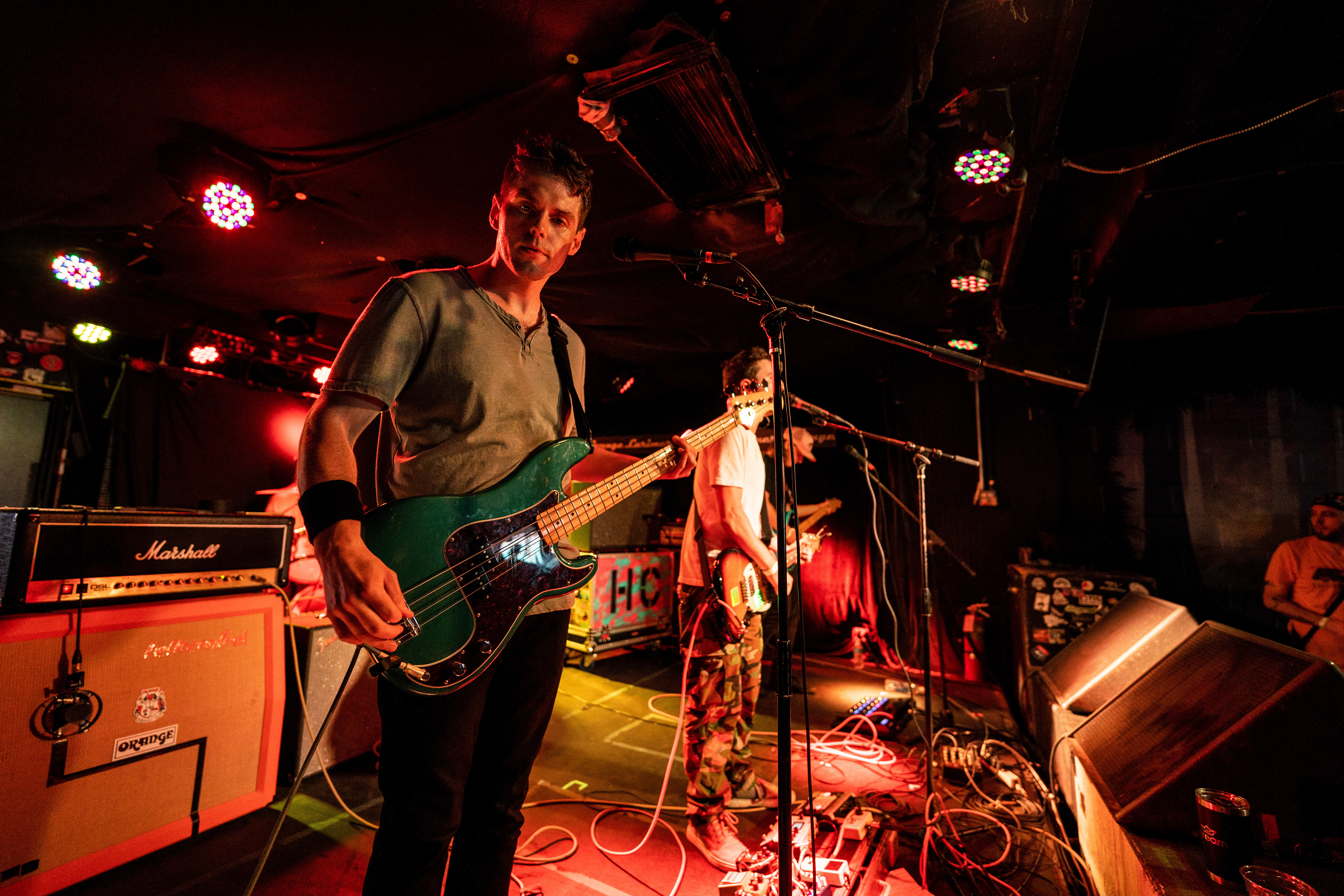 After them it was Bury Mia, a band I've seen a few times but this was my first time photographing them. I've always loved their energy and look. They are up in a contest for a local band to play Big Gig with Rise Against here, hoping they can win it!
Last, but certainly not least, are my friends in The Losers Club. This time, their show involved partial nudity.